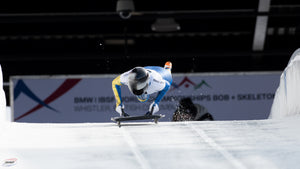 Support
Watch Leslie Slide
Contact Leslie
Click below to see Leslie compete in the BMW IBSF World Cup Race in Königssee, Germany!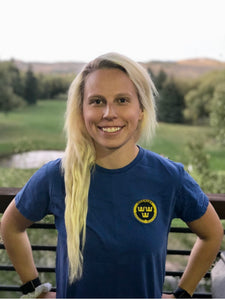 About
Leslie is a World Cup Athlete on the Swedish National Skeleton Team.
Leslie also played on the Swedish National Softball Team from 2013-2019. Between the two sports, Leslie has competed in two World Championships and four European Championships. She has wrote Swedish history as the first athlete to win an IBSF race, among other accomplishments.
In 2022, she qualified for the Winter Olympics in Beijing, China but unfortuntely was not sent by her Olympic Committee (Swedish Olympic Committee- SOK) due to secondary National Olympic Committee (NOC) qualification standards.
Professionally, Leslie is a Human Factors Engineer in the aviation industry and is a Masters student. Click below to learn more.
Photos: Joel Seligstein  (Side); Jurgen Smitt/Fotolox (Slide 1), Viesturs Lacis/IBSF (Slide 2), Göran Strand/Astrofotografen (Slide 3, Home Page Slideshow).
Corporate Sponsors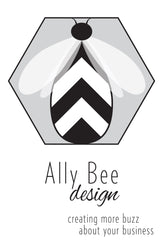 Fan Sponsors
Niclas Bentzer
Laurie Bruns
Chelsea Cavellier
Melissa Curley
The Hall Family
Anton Holton
Håkan och (and) Nina Nylander
Sherry and Brian Patillo
Beth and Leo Patrick
Wanda Poudrette
Jeffrey Rickey
Christie Spencer
Kerstin and Scott Stratton
Ryan Symancek
Product Sponsors